Cannabis consumers no longer just want products that are safe – they also want them to be easy and enjoyable to use, but most of all: unique.
See the original post from Candid Chronicle for more information about the unique cannabis vaporizer battery.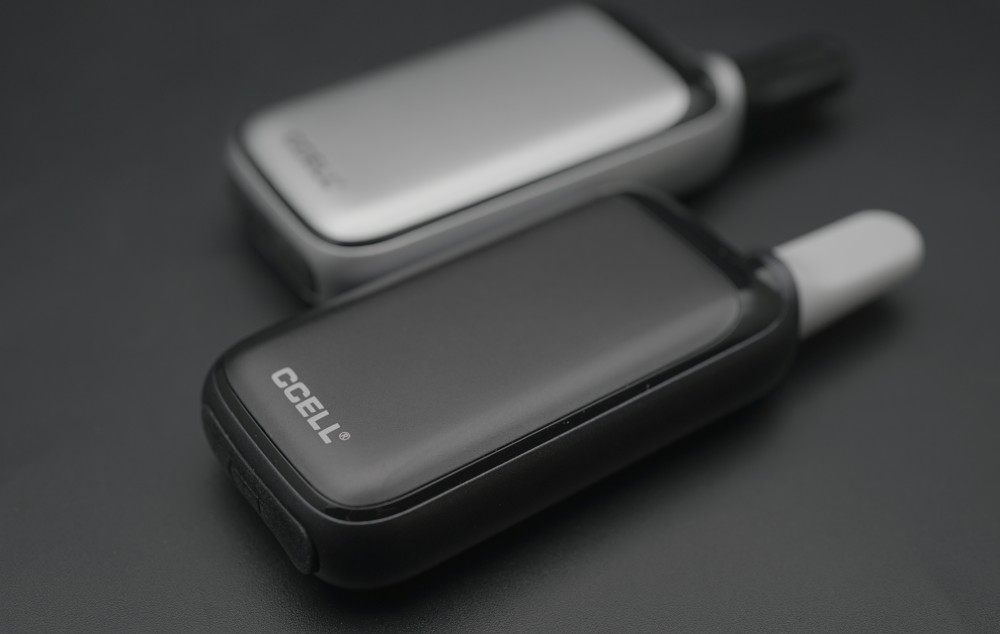 Cannabis consumers no longer just want products that are safe – they also want them to be easy and enjoyable to use, but most of all: unique. Cannabis vaporizer brands in particular have seen this trend as vapes are viewed as technology products that should be innovative and luxurious, just like the newest iPhone.
Long gone are the brick-sized handheld vaporizers with questionable hardware and a laughably short battery life. Instead, vapes are becoming pocket sized, personalizable, and inconspicuous. Leading vaporizer manufacturer CCELL is staying ahead of this trend by using proprietary ceramic heating technology that allows consumers to have ultimate control over the temperature and flavors of their vaping experience. They've also listened to consumer demands for high-quality materials such as medical-grade stainless steel and smooth silicone – essential features that add trusted safety.
Modern Vaporizers Bring Essential Features & High-Tech Results
Consumers want products that are convenient and customizable, to meet the varied needs of their experiences without having to turn to multiple products. CCELL's newest product, the Rizo vaporizer battery, offers these features plus two added conveniences – a slide switch that allows consumers to quickly transition back and forth between two preset temps and gentle vibration feedback that tells the user when they are inhaling vapor.
Rizo is sleek and modern, making it the envy of all your friends. The dual-heat cannabis vaporizer battery features a slide switch to shift quickly between temperature settings for maximum flavor and potency while avoiding the burnt taste associated with vaping.
The device also offers a gentle haptic feedback (that pleasant little buzz buzz in your hand) with every inhalation, creating an additional physical sensation to amplify users'sensory experience
Is Vaping the Best Option for Cannabis Newbies?
There are many options for cannabis intake, but edibles and flower have a lot of drawbacks for new users. Edibles are often labeled inaccurately, and their delayed onset can cause users to have an unpleasant high, while smoking flower can cause discomfort and lung damage.
Vaping, on the other hand, is easier on the lungs, allows for greater intake control, and contains a higher potency of THC, so users can get high with less inhalation. With a myriad of products out there to serve every unique lifestyle, this can be an excellent introduction to the world of cannabis and its related tech products.