"With so many brands on the market, CCELL and the Rizo stand out by providing a battery with the quality features folks want without abandoning aesthetic considerations."

Leafly says it all.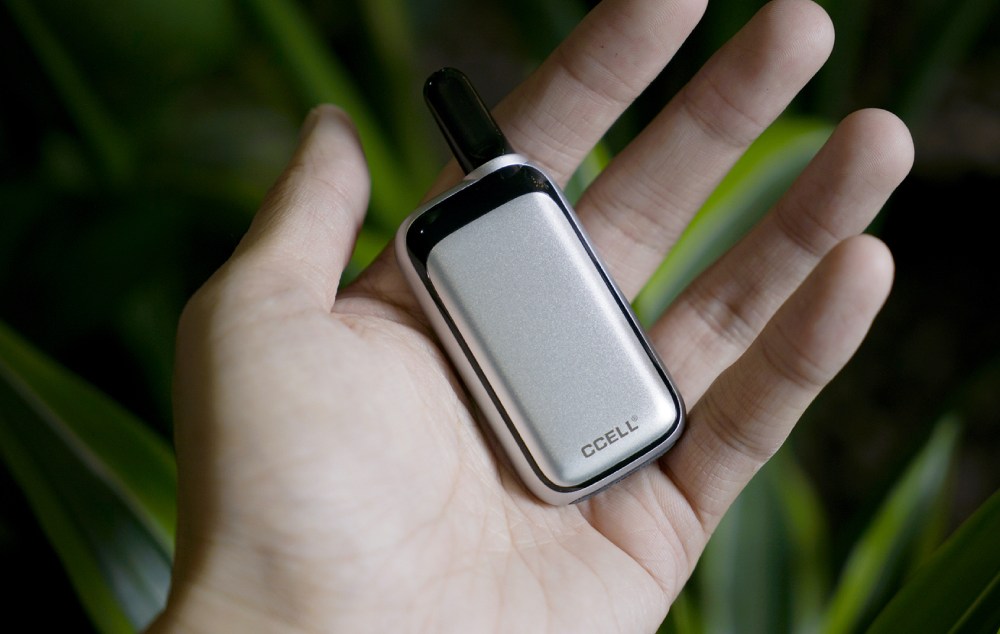 CCELL's newest creation features intuitive temperature selection tech in a sleek package.
It's easy to see why 510-threaded cartridges are the most common format for oil concentrates. Discreet, convenient, and with a massive amount of available strains from a huge host of producers, vaping with a 510-threaded cartridge is one of the best ways to get your daily dose of plant power.
You can find 510 cartridges filled with THC, CBD, and a huge variety of cannabinoid blends like oils including delta-8 or HHC, meaning cannabis heads nationwide can partake. With the variety and convenience these little wonders supply, it's clear why 510-thread batteries are an essential found in pockets and bags far and wide.
Enter CCELL, a global technology brand that's been innovating across multiple sectors for years. We last heard from CCELL when they launched the Dart-X, and we're now hearing that they haven't stopped working to bring vape lovers some of the most well-designed products on the market.
The engineers at CCELL are pleased to announce the Rizo, an easy-to-use dual-heat battery that's sleek, intuitive, and affordable. This battery will provide a satisfying pull that won't destroy the delicate flavor of the oil, or leave you puffing uselessly. With so many brands on the market, CCELL and the Rizo stand out by providing a battery with the quality features folks want without abandoning aesthetic considerations.
Rise of the Rizo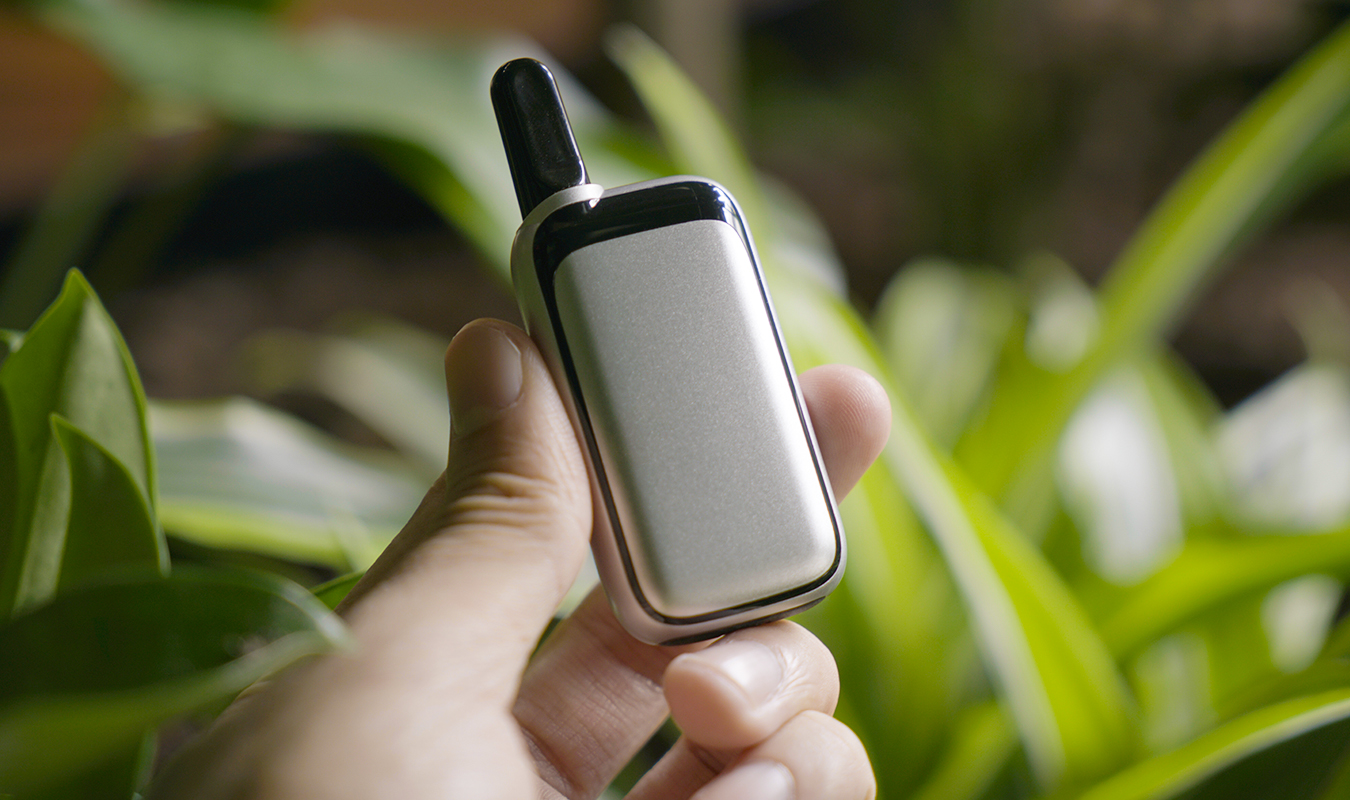 The Rizo has all the features you need to make it a true sidekick, as essential to your daily routine as your smartphone. The palm-sized powerhouse offers sweet-spot portability—it easily fits in pockets, purses, cupholders, and backpacks. Rizo is shock-resistant, waterproof, and subject to extremely rigorous quality control standards. The premium full-metallic aluminum casing is durable enough to remain by your side through anything your day-to-day throws your way, from mountain bike trail rides to bumping elbows at a crowded concert.
The innovators at CCELL also believe that the small details truly matter and have equipped the Rizo with a silicon cover that protects vulnerable portions of the battery from dust and debris, extending the Rizo's lifespan.
The convenience offered by the Rizo is based on meticulous and thoughtful design so that even the smallest seeming upgrades feel revolutionary. The Rizo features a never-before-seen LED battery indicator, with an easy-to-read, three-part indicator. Coupled with the extremely intuitive magnetic cartridge connector, this means you'll know exactly how charged your battery is by simply dropping a cartridge in. You'll never leave home with your vape only to discover the battery is dead when you arrive at your destination. The Rizo also features gentle haptic feedback when activated by inhalation, making the vaping experience even more intuitive.
CCELL understands that when it comes to batteries, it's all about the charge. The Rizo charges via a single, conveniently located USB-C port. This powerful charging format completely charges the Rizo in as little as an hour. This reliable partner also boasts an impressive battery life so you can rely on the Rizo for all the unexpected twists and turns.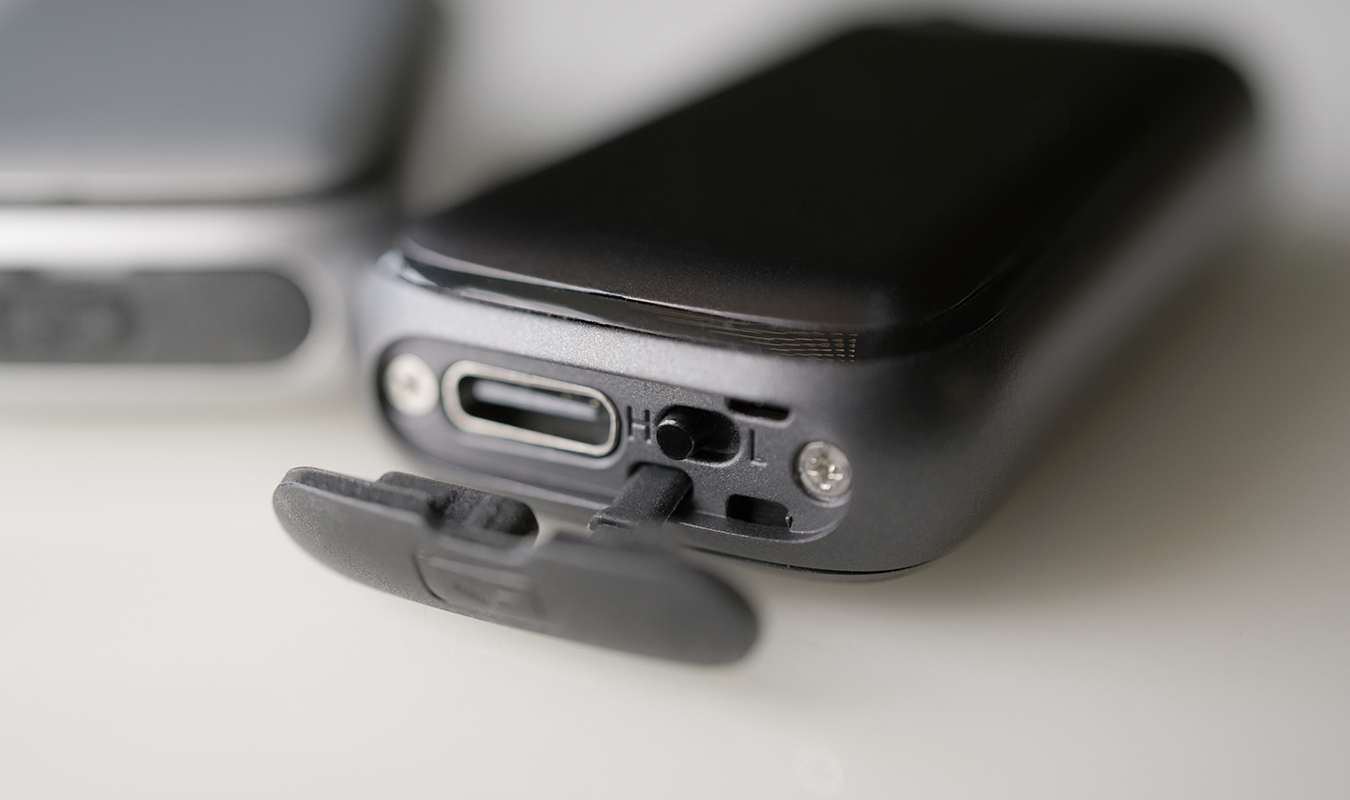 Under the hood
While the Rizo is a sleek, stylish beauty, don't think for a second that the engineers behind the battery were only focused on form and forgot about function. The Rizo is a powerful, durable battery filled with cutting-edge technology that remains easy to use. Like all CCELL batteries, the Rizo features the global innovator's patented ceramic heating element technology. This innovative tech means that you'll be blowing bigger, more satisfying clouds than ever before. Pair Rizo with any cartridge from CCELL's line of ceramic-based refillable cartridges, like the TH2, for unparalleled smoothness.
The internal technology packed into the Rizo's palm-sized body is impressive, no doubt about it. No need to get intimidated, though; intuitive engineering is still the name of the game at CCELL. The Rizo features two incredibly easy-to-use heating modes that users can quickly switch between via a convenient switch found on the bottom of the device. The lower-powered flavor mode is great for more delicate, high terpene experiences like live resin or rosin.
If you're an experienced consumer, or just want to find yourself in an elevated place sooner rather than later, the higher-powered potency mode is right for you. Enjoy the increased potency and thick clouds without fear; the ceramic coils won't burn your oil, even on the high setting.
Interested in taking the leap forward and experiencing what the Rizo can do for your vaping experience? Check your local smoke shop, vape store, dispensary, online store, or convenience store to purchase! If you are interested in learning more, you can find information on the Rizo, as well as CCELL's whole line of batteries and cartridges on CCELL's website here.