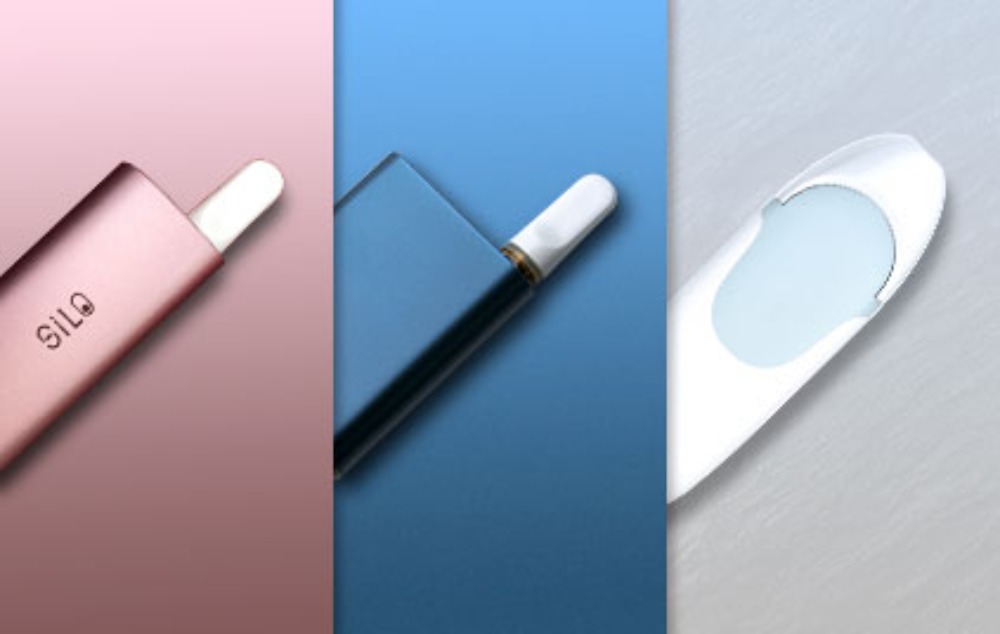 We have been constantly asked by our consumers to help them choose between SILO, PALM, and DART. Let's be honest, it is like asking parents to choose who their favorite child is. While all three of them produce powerful, smooth vapors, they are each unique in their own way with different strengths and characteristics.
PALM – All You Need Is In PALM
PALM is CCELL's first hand-held portable vaporizer for extracted oil materials. It's equipped with a powerful battery that can generate over 250 puffs with a single full charge. PALM is slim and square, just the right size and shape to fit in your pocket. It's compatible with 510 thread cartridges and is equipped with a magnetic connector that allows you to connect cartridges with just a snap. The partial oil view design also allows you to easily check. how much product you have left.
Now with the new chic, colorful design options, whether you want to stay in and chill or go out and party with friends, PALM will set you apart from the rest and guarantee you and your friends a great time.
SILO – A Grip with Ultimate Sensation
Also a 510 thread cartridge compatible battery, SILO is just as powerful as PALM and has similar design features including the magnetic connector and partial oil view. It has a 500 mAh built-in battery which supports massive vapor production for over a week under conditions of normal use.
Housed in aluminum alloy, SILO is light yet sturdy, taller and rounder than PALM, and has the most ergonomic design in the CCELL product family. It's easy to grip onto, so if you're an avid traveler or hiker, SILO just might be the battery for you!
DART-X – Ultra Power at Your Fingertips
DART is CCELL's first pod system product, which gained unprecedented popularity since its launch for its sleek, futuristic design. DART-X was recently introduced as DART's upgraded successor with new features to flaunt.
On top of having a constant power battery that produces consistent vapors regardless of the battery's level, the new generation DART-X also comes with a button that acts both as a child-resistant lock as well as a heat adjustment key with 3 different heat settings.
If you're looking to tailor your vaporizing experience with more precision and variety, then DART-X will be your best choice.
Choosing the right vaporizer can surely make every session tremendously better. Have you made your decision yet? Let us know below!