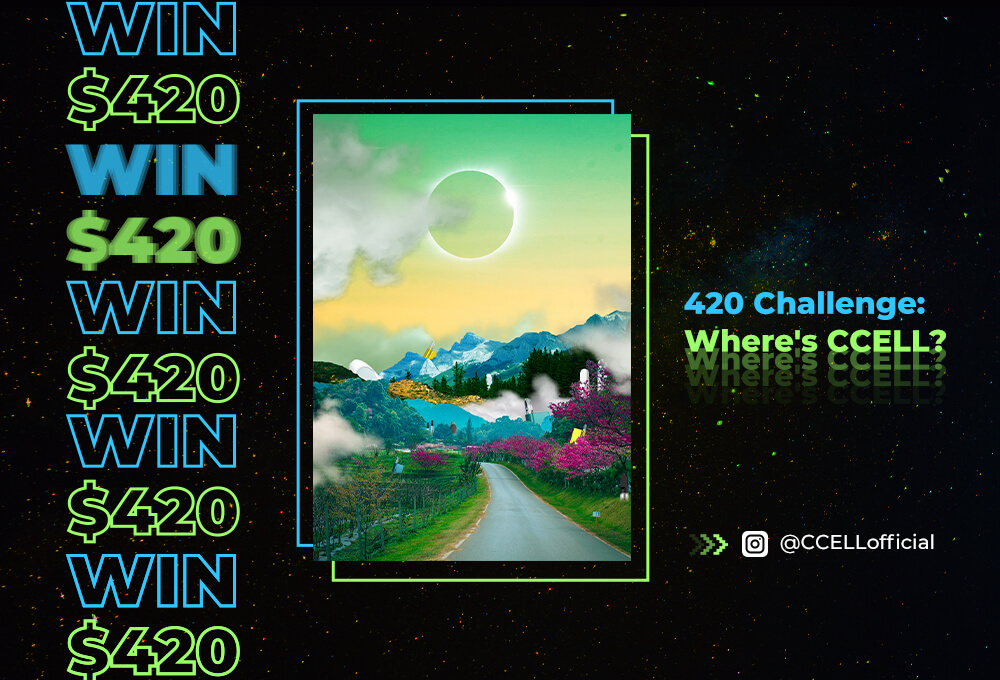 Do you know your CCELL products? This 420, in special collaboration with contemporary surrealism artist Natasha Chomko, we challenge you to find CCELL's signature products, DART-X, PALM, and TH2/M6T cartridges hidden within a beautiful collage. Win up to $420 simply by identifying the correct amount of products hidden.
Here are some pro-tips to ace the challenge:
1) Get yourself familiar with CCELL's signature products (keep scrolling!)
2) Head over to our Instagram @CCELLofficial now to participate!
3) Entries must be received by April 21 23:59 PM PST.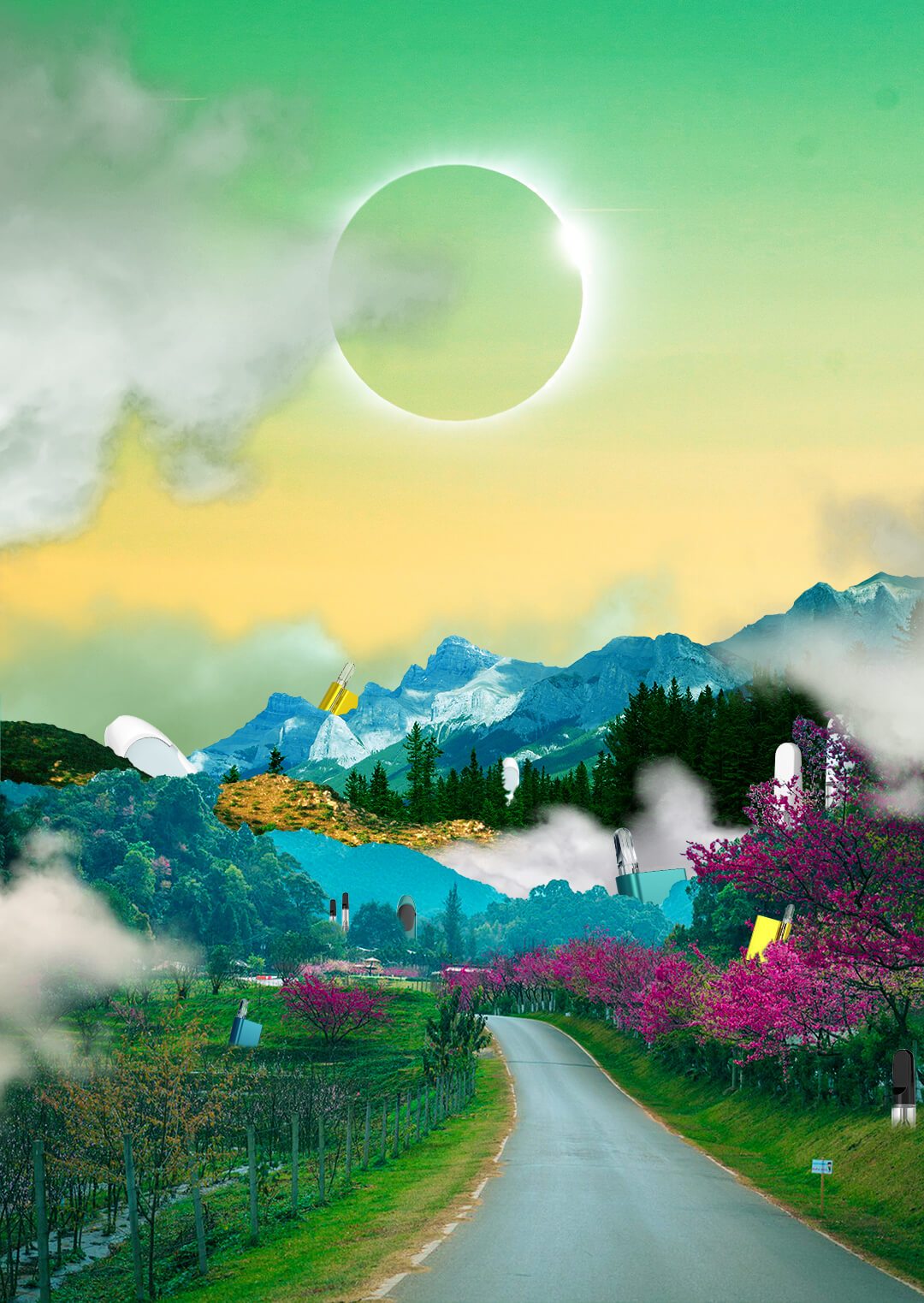 'Where's CCELL' artwork by Natasha Chomko (IG @postwook)
CCELL's Signature Products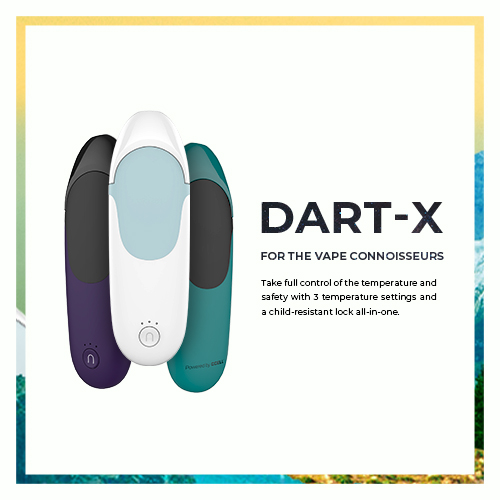 DART-X allows users to take full control of the temperature and safety with 3 temperature settings and a child-resistant lock all-in-one.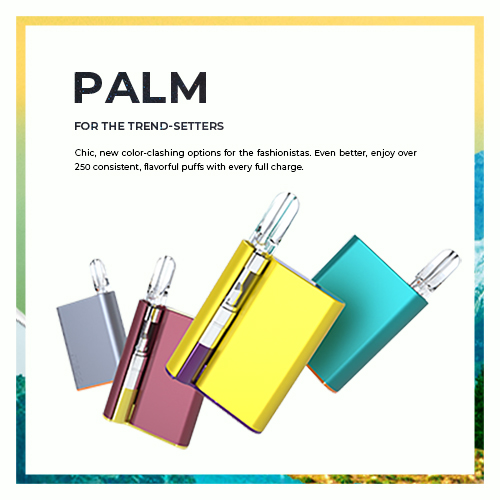 This palm-fitting beauty is now refreshed with new color-clashing options that are perfect for the trend setters.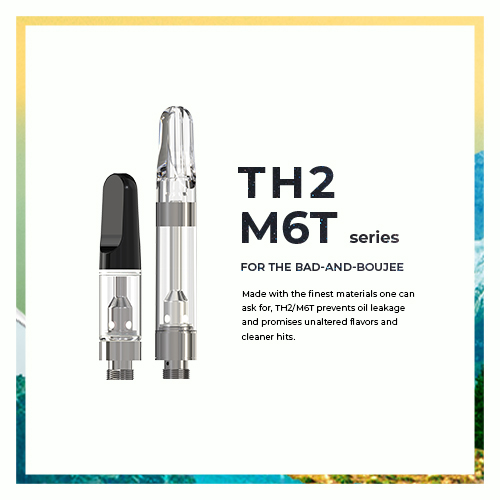 CCELL's classic 510 cartridges TH2 and M6T series promise the smoothest clouds and unaltered flavors.
Did we mention the amaaaaazing prizes?
$420 Amazon Gift Card x 1
$30 Amazon Gift Card x 10
Every winner also receives a LIMITED EDITION CCELL Swag Set!

Have you found all the hidden products? Find @CCELLofficial on Instagram to join now!