CCELL®, the world's leading technology brand focused on creating trendsetting vape hardware products and advanced vaporization technology, announced today successful participation in the prestigious 2023 ICBC Berlin Expo. The event was held across June 29th-30th and gathered more than 5,000 attendees, featuring over 150 exhibitors from around the world. ICBC pro Berlin provided an unparalleled platform for CCELL and AUXO to showcase their cutting-edge products and technology.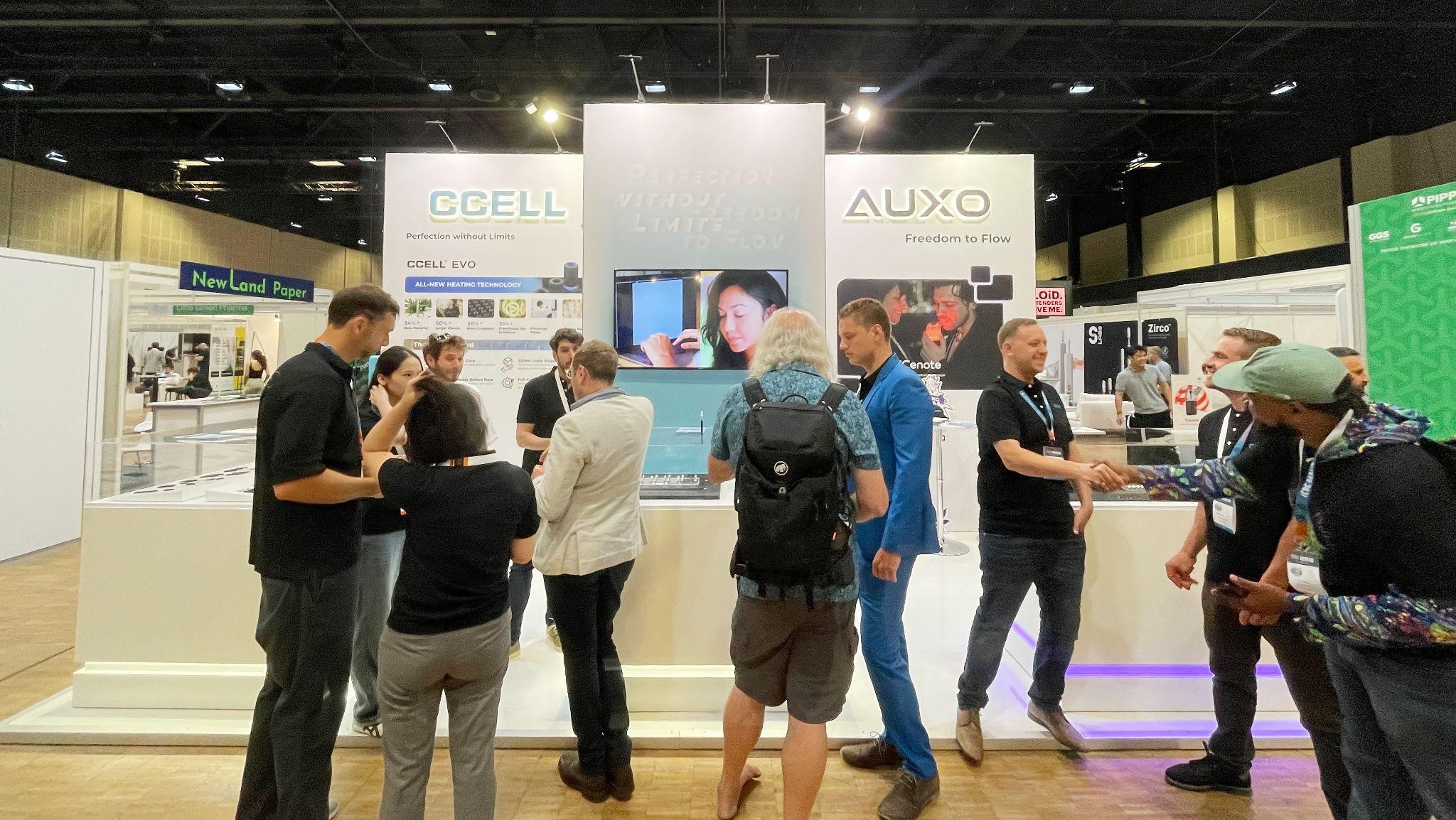 CCELL and AUXO's booth design captivated the attention of all who visited and received praise for its aesthetic appeal and immersive experience. Drawing a large crowd was AUXO's recent Red Dot Design Award-winning product, Cenote, which attracted visitors seeking the ultimate in concentrate consumption. With the grand debut of the disposables Voca, Flex, and the new 510 vaporizer battery Sandwave, both CCELL and AUXO solidified their position as industry leaders, garnering widespread attention and acclaim.
During the event, CCELL's regional sales director, Hans Harders, took part in a panel discussion entitled "High Tech, High Times - The Future of Cannabis and Digital Innovation". In the panel, Hans shared CCELL's new technologies and specialized industry insights with an eager audience. The discussion offered valuable perspectives on the cannabis landscape and its digital evolution.
In addition to the expo, CCELL hosted an exclusive VIP event on The Spree entitled: "Anchor Your Success With CCELL" the evening of June 29th. The event brought together local distributors, resellers, and oil brands to experience innovative offerings from CCELL and AUXO firsthand. Attendees had the opportunity to engage with the brands, sample their latest products, and network. Experts in the field, who were particularly impressed by AUXO's Cenote and CCELL's EVO cartridges, applauded the products for their exceptional performance, flavor, sleek compact design, large vapor cloud capabilities, and (Cenote's) immersive lighting effects. The Cenote's portable travel kit and EVO's industry-leading atomization technology left a lasting impression on those who experienced them.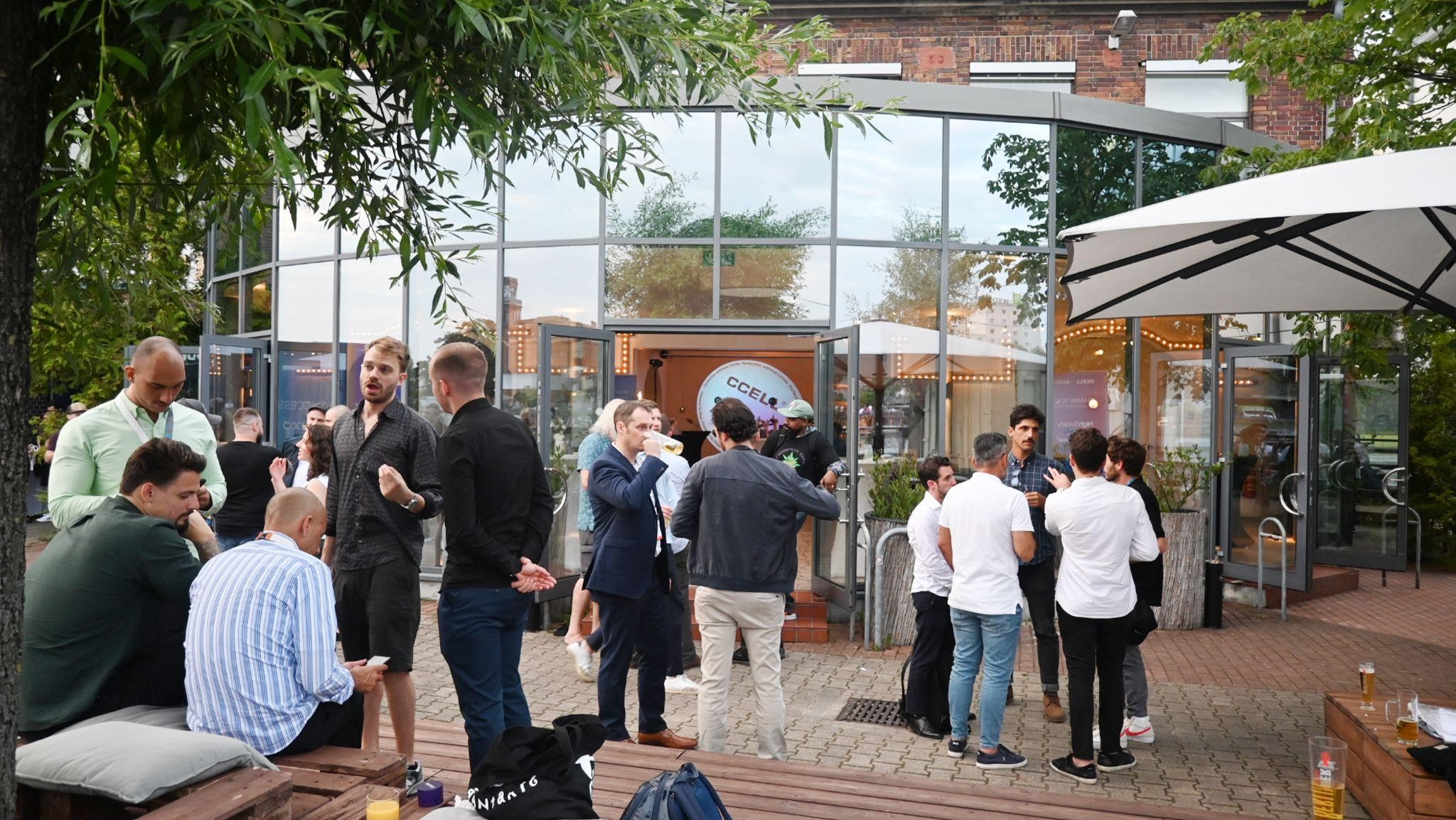 Keep in touch with CCELL to see their new products and learn more about the company's vaporization technologies. You can also visit https://www.ccell.com/ to stay up to date with CCELL's future announcements.