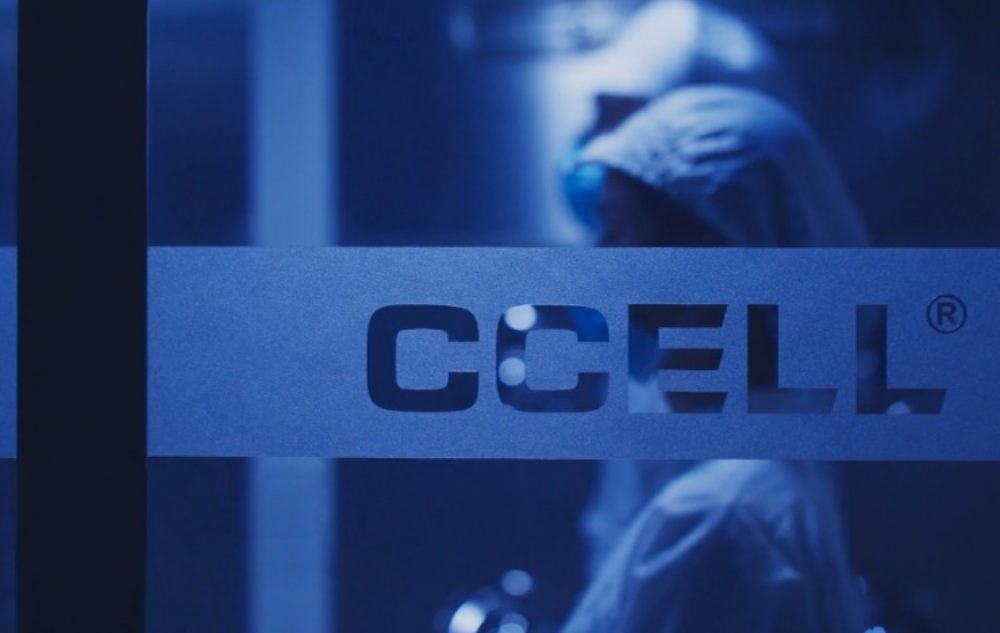 Safety plays a pivotal role in creating a premium vaping experience. Every inhale and exhale should be effortless and worry-free.
As an industry leader, CCELL prioritizes both the safety of our products and of our custumers. Here is a quick peek of the measures we take to ensure a safe premium vaping experience:
Safety measures through and through
Product safety is never a one-person job. At CCELL, from the R&D team to all the experienced workers at the factory, everyone contributes tirelessly to the top-tier quality of every CCELL product. Everyone who enters our factories, including employees, third-party workers, guests, and clients must wear a head-to-toe uniform and hasve to go through a strict sanitizing process to remove any risk of contamination.
All incoming materials and outgoing finished products must go through several rounds of cleaning and sterilizing. All components, big or small, must stay in the inventory room overnight for a 2-hour ozone disinfection. Before the parts can reach the factory, they receive a 30-minute ultraviolet disinfection and a 360º air shower to further reduce any contamination. Outgoing finished products are also required to stay in the Finished Product Inventory for ozone disinfection before being shipped.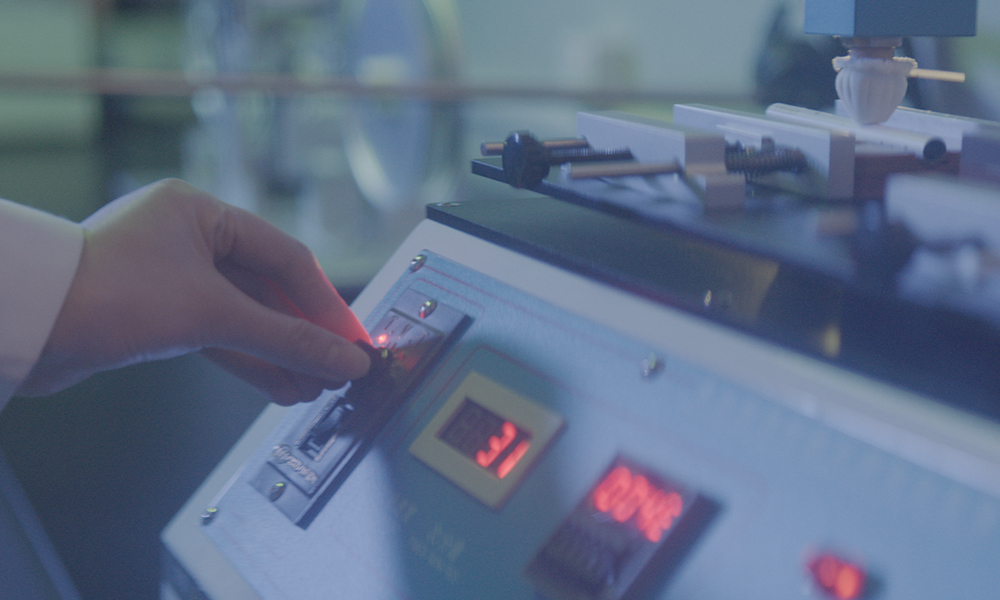 6 Significant Steps Leading to Higher Standards of Safety
Incoming Quality Control (IQC)
The process starts even before there is a vaporizer! We check the pieces and parts that will end up in your vaporizer eventually. For essential components, one-by-one inspections including function, appearance, dimensions and more, are incorporated so that the right start from the beginning.
Line Quality Control (LQC)
Quality control on the production line is crucial. In addition to dedicated specialists conducting LQC (Line Quality Control), we are continuously looking for new solutions to improve productivity and reduce human error. We introduced and will continue to expand on automating equipment essential to processes including assembly and packaging, to help us not only get the job done quickly, but also with consistent top quality.
Input Process Quality Control (IPQC)
In addition to checking the products to ensure their safety and overall quality, we put in efforts to evaluate and update the quality control process itself. Our inspectors and specialists involved in the production and quality control processes are trained regularly to make sure they stay up to date with the latest technologies, regulations, and processes necessary to deliver top-notch quality.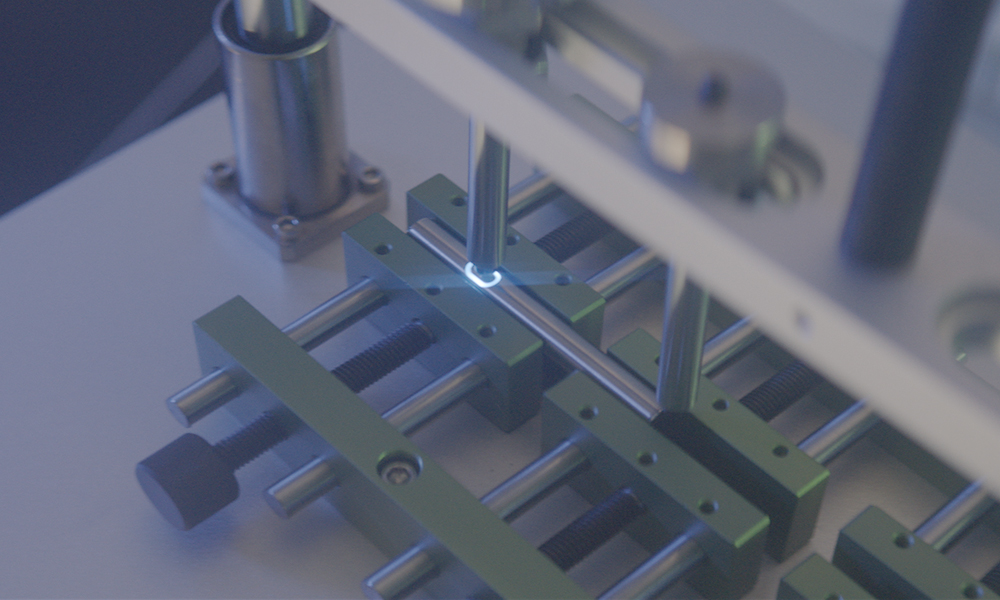 Final Quality Control (FQC)
All finished products go straight into the FQC process once they leave the production line. During the Final Quality Control, products are tested in every possible category, from their design to their functionalities.
Outgoing Quality Control (OQC)
OQC happens before the products are ready for shipment. A few more rounds of checking and inspections are performed. At this stage, we look at the packaging, labeling, and any possible defects.
Out-of-Box Audit (OBA)
The quality control protocol doesn't end at OQC. Out-of-Box Audits (OBA) give us the chance to make sure your products are packaged, presented, and placed exactly the way they're supposed to be.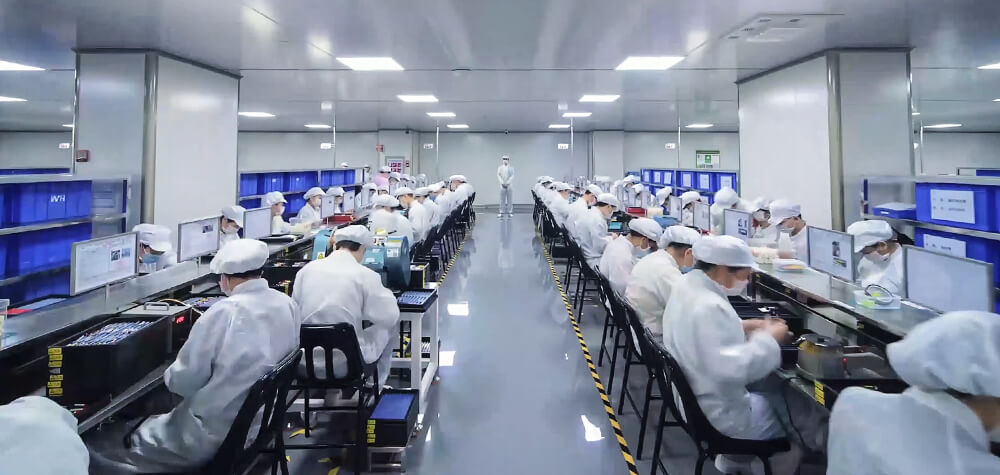 At CCELL, we are committed to upholding world-class safety and manufacturing standards at every step of the process. CCELL has and will always prioritize the health and safety of our consumers. We spare no efforts into developing and manufacturing premium quality products that land well beyond industry safety standards.